Participants in a poll by an NGO regarding the factors and motives for suicide commitment and attempts said that 20% of their relatives at least once thought about putting an end to their life.
Raise of suicide among the Internally Displaced People IDPs was an essential topic of a conference held on March 29th in Duhok Northern Province by NGOs, state officials and relevant authorities.
Sozan Safar, head of DAK for development of Ezidi women told KirkukNow they discussed escalation of suicide among Shingal IDPs, for which they conducted a questionnaire to find out the reasons behind the phenomenon.
The questionnaire was conducted in February and March covering 232 IDPs in the camp and compound of Sharia in Duhok. The 127 female participants were between 15 to 35.
The questionnaire posted 19 questions about suicide cases. Alarmingly one fifth of the IDPs said their relatives thought about committing suicide. Financial problems, unemployment, social, emotional and domestic issues were the key factors behind this disorder.
"The rate of people among Ezidi IDPs who thought about is frightening," Safar said.
Data by Shingal mayor office based in Duhok shows that following Islamic State ISIS control of the predominant Ezidi town and almost one third of Iraq in August 2014, 250 Ezidis committed suicide by gunshot and hanging, mainly women.
In the first week of 2021, five IDPs put an end to their life, 4 of them were women, figures by DAK shows. Last suicide was on February 9th, when an IDP in Khanky camp of Duhok put an end to his life by a bullet.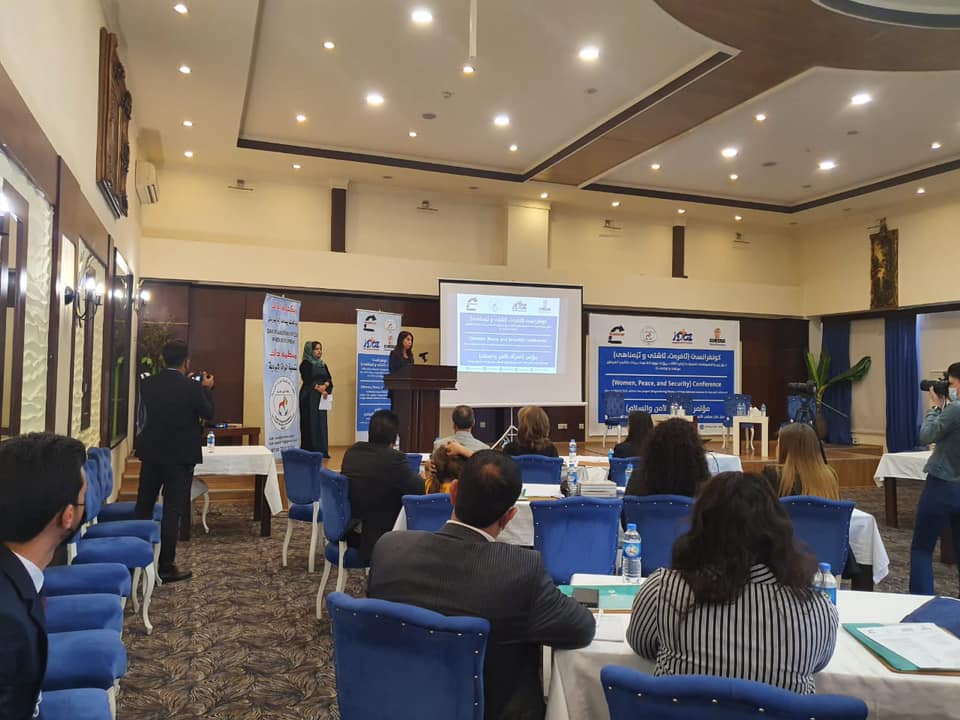 Seized by so-called Islamic State ISIS militants in August 2014, Shingal, a majority-Ezidi district on Iraq's north-western border with Syria, has been the scene of tragedy: a genocidal campaign of killings, rape, abductions and enslavement, and the surviving community fled to safer-heaven IDP camps in the adjacent northern Kurdish region.
KRG figures show that IS militants captured 6417 Ezidis mainly women and children out of which almost 3,000 are still missing. Over 8o mass graves and tens of individual graves were found and so far small part of it has been exhumed.
Shingal, located 120 west of Mosul, centre of Nineveh province, on the border of Iraq-Syria, is home to the Ezidi ethno-religious minority and one of the disputed territories between Baghdad and Erbil.
As the war-torn region has not been reconstructed, lack of security, stability, poor infrastructure and inadequate job opportunities makes it hard for the vulnerable community to retun home.
"Thos who think about suicide live in very critical conditions, they passed through tragedies and they are psychologically unbalanced and devastated, hopeless to return home" Adiba Murad, an ISIS survivor Ezidi women lives in Mam Rashani camp in Shekhan.
Despite the atoricities she wtineseed, Adiba totally reject the idea of suicide as a solution. "There is no center in our camp for ISIS survivors whom are psychologically imbalanced and need therapy," she elaborates.
Adiba recalls how hard her life was. "We were rescued from hell so we need therapy and jobs to resume our ordinary life," Adiba told KirkukNow.
"We were rescued from hell so we need therapy and jobs to resume our ordinary life," Adiba told KirkukNow.
Qassim Khalaf, activist and psycho therapist, agrees with Adiba that shut therapy centers can help. "Conference recommendations can reduce suicide once adopted by the government and the organizations."
"The organizations verbally not actually aid the IDPs especially those survived Daesh, making the IDPs more hopeless and consider suicide."
End of January, 27 Iraqi NGOs called on the Iraqi federal and Kurdistan regional governments to take immediate action about spike in suicide among religious and ethnic minorities in particular those survived tragedies during in the three years fight against ISIS.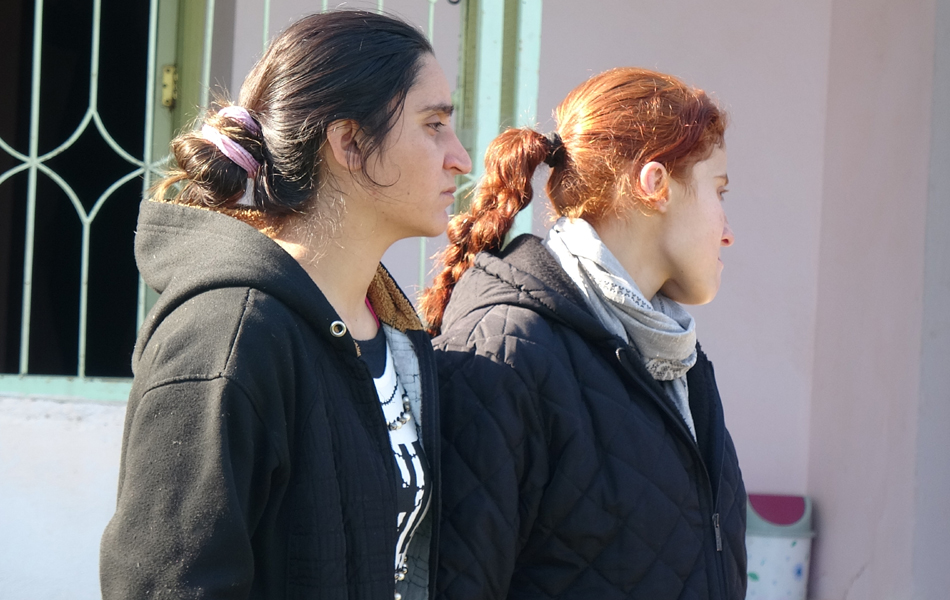 In response, the Iraqi government formed a committee to follow up suicide cases among the displaced people presided by minister of migration and the displaced Ivan Gabro.
Askandar Mohammed Main, in charge of Kirkuk office for migration and the displaced said the committee is still working on its report to "make a deep follow so that the figures, data and the main incentives are revealed and hence try to fight suicide."
Upon the report, decisions will be taken about opening centers for psychological therapy, employment and any other steps required for the Eizid survivors, he added.
Offering psychological rehabilitation is one of the key articles of Ezidi women survivors' law endorsed by Iraqi parliament early March as moral and financial reparation for survivors of ISIS brutality as a rehab for integration into community.