The local administration of Ninewa is planning to build two water dams in order to earn water for parts of Shingal where springs has dried up due to insufficient rainfall last winter.
Waterflow have stopped completely in several water springs such as Pira Khay , Kani Sarky and Dadoush which left tens of villages with no alternative, a crisis that urged directorate of water in Ninewa province to pay a field visit to the war-ravaged region.
Barakat Essa, director of planting for Sinuni sub-district of Shingal district west of Ninewa, said last week a committee from water sources of Ninewa has checked some regions of Shingal in order to determine where to build two water dams as storage for winter rain in order to save the villages suffering from lack of water.
 The committee has paid a visit to the canyons of Garsy and Shib, 6-9 km away from the center of Sinuni.
The main source of water for tens of the villages of Mount Shingal of Ninawa has dried up completely leaving hundreds of villagers and IDPs seeking alternatives for drinking water and irrigation.
The Ezidi tobacco farmers are worried about farms which mainly depend on Pira Khay rain and the spring that has stopped watering the locals in august.
Shingal, located 120 west of Mosul, on the border of Iraq-Syria, is home to the Ezidi minority targeted by IS and one of the disputed territories between Baghdad and Erbil.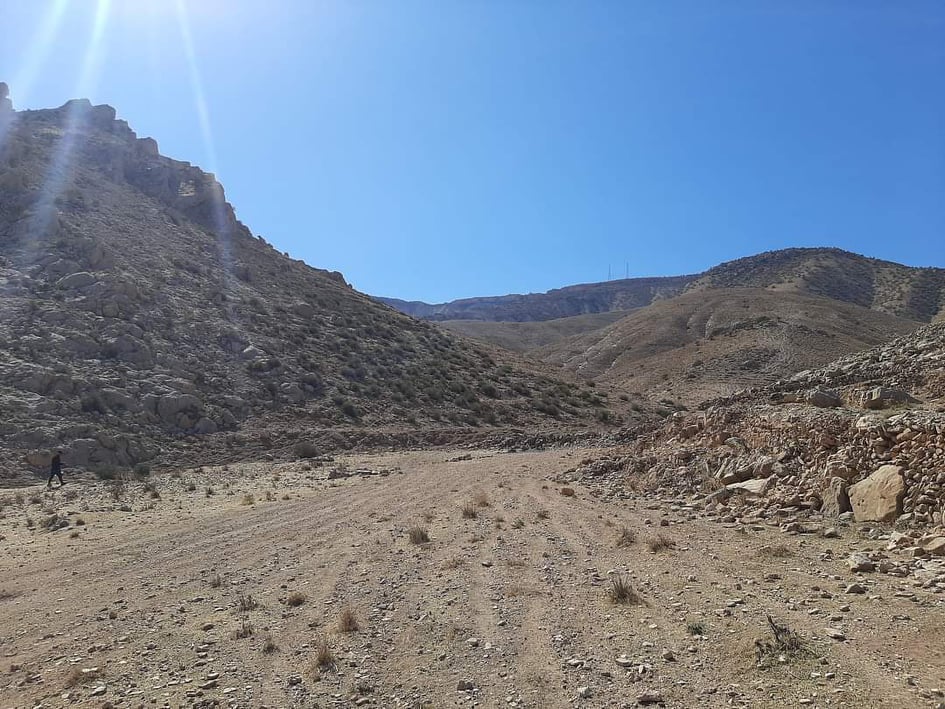 Ezidis are glad that local authorties has taken their concerns seriously into consideration.
"They have deeply checked the area and believe a dam will replace dired springs," Essa said. "Each dam will be 30 meters high and will cost 600 million Iraqi Dinars ($400,000)," he added.
"It will be of a great value for the locals as a source for drinking water and irrigation as well to end water shortage they suffer currently."
Rainfall has come to half this year. In the last four months, rate of rainfall was 101mm in Shingal while last year it was 311mm, Shingal agriculture statistics show.
Other local officials blame the local administration of Ninewa for late reaction to water shortage they suffer for years.
Khudeda Chuki, mayor of Sinuni, said they have addressed Ninewa officials regulalrly to build couple of dams for Shingal as some settlements suffer water shortage since 30 years.
"This year, draught has squeezed the residents and the local government was sending out drinking water by tankers. We hope this plan about building dams is not part of electoral campaign and to be implemented soon."
Shingal, hundreds-of-years old home to the Ezidi vulnerable community, is home for 300,000 agricultural farms, mostly rainfed.
Out of 950 registered farmers, 900 farmers harvested zero products.