Sazan Muhammad, a seventh-grade student in a village located in Garmian administration, had no any choice but to marry even though she was only 14-years-old.
The story began two years ago when Sazan was obliged by her parents to quit school and marry a man 36 years older than her, a marriage hardly lasted for two years and got divorced.
Now, Sazan is 16 years old, and determined to go back to school or die, while her father still insists to get married again.
Sazan, the eldest daughter of a poor family residing in a Garmian village, southeast of Kirkuk, said, "My dream was to pass all school stages and become a teacher. One day my mother said to me: you will get married."
"I tried hard to convince my father to change his mind because the decision was up to him, but to no avail... I have never wanted such a marriage, and it wasn't the time for me to get married at all."
I have never wanted such a marriage, and it wasn't the time for me to get married at all
The six-member family of Sazan had and still has a limited income. Her father suffers from a chronic disease and her mother is a housewife so one of the reasons that prompted them to get Sazan married is to reduce expenses and the responsibility of taking care of one of their children.
The second reason, according to Sazan, was the presence of a spot on her face, so her parents advised her to marry as early as possible because no one would want more of her when she was older.
Shadan Ismail, 40, Sazan's mother, recalls with sorrow, "We needed money to provide for our four children and for my husband's surgery. I did not have a job, so when one of my husband's friends asked for our eldest daughter's hand, we agreed immediately."
The person who asked for Sazan's hand is 36 years older than her, Shadan confirmed.
"Sazan did not agree about the marriage. She was telling her father all her friends are studying so she should study too. She kept saying I want to be a teacher, if I get married, I won't be able to…" Shadan recalls the argument of her eldest daughter begging her father.
"But neither her father did not accept her request, nor me. I have supported the idea of ​​her marriage, so I also forced Sazan to get married against her will." Sazan's mother broke down in tears as she recounted these details and said, "I take responsibility for the suffering my daughter went through, because I did not prevent that marriage."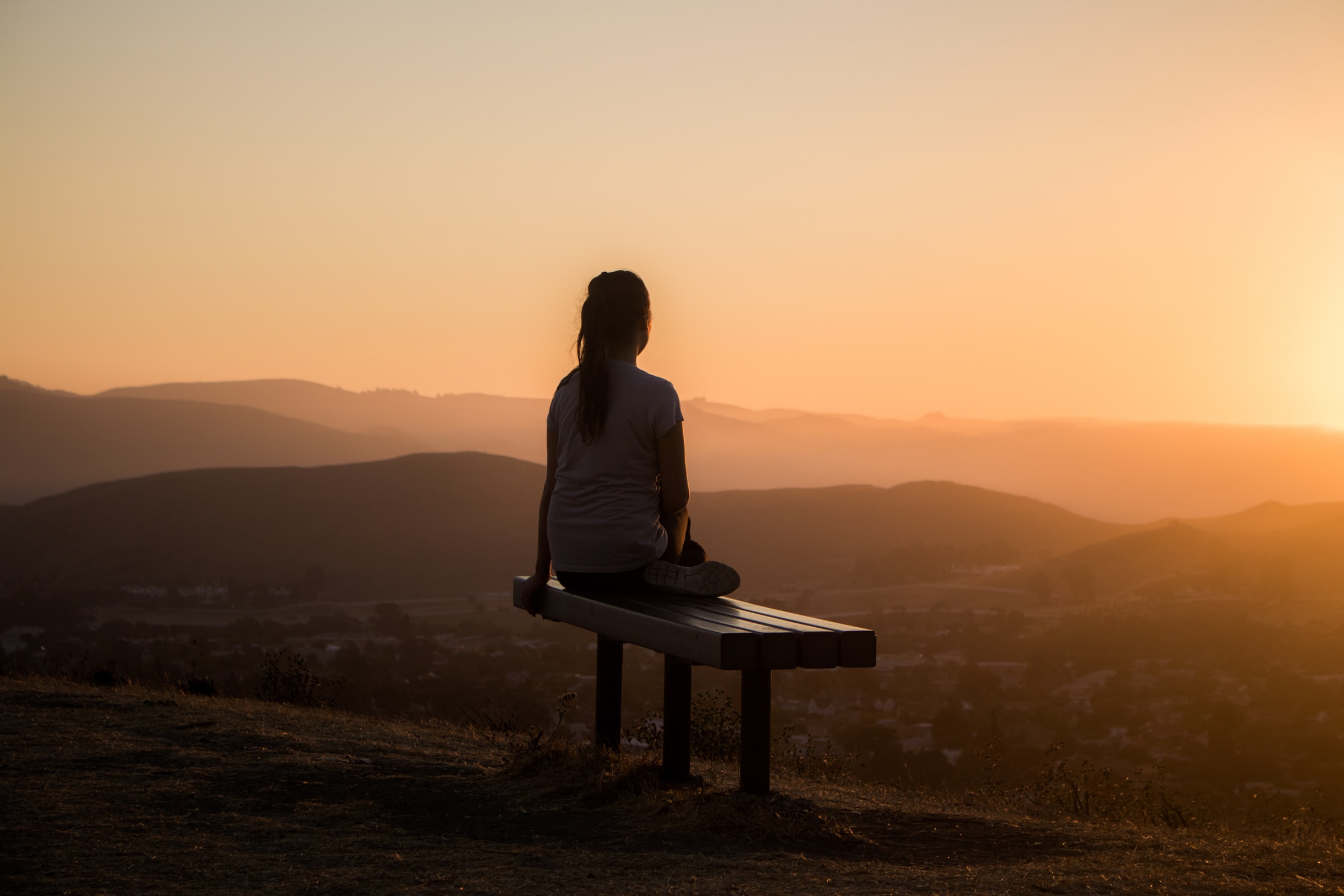 Now, when Sazan and her mother tell the story, it's been two years since Sazan got married and she's now staying at her parents' after she got separated from her husband because she couldn't live with him.
According to the laws in force in Iraq, girls aged 15 years of age are allowed to marry in several conditions, but the legal age for marriage in the Kurdistan Region of Iraq is 18 years.
Sazan, who is now 16, says her husband's family was big and she used to live in one room in that house. "Since the third day of my marriage, that house turned into hell, I had to bake for them early in the morning... It became hell for me, I came back. I went to my father's house several times, but they would take me back to my husband's house every time and tell me not to expose us in public."
Since the third day of my marriage, that house has turned into hell
Sazan is one of hundreds of girls who have become victims of premature and forced marriage, two phenomena that still exist in several regions of Iraq.
Sazan, who is still suffering from the trauma of her premature forced marriage, returned at the age of 16 to the same school and class in which she was studying, in the hope that she would achieve what she wanted.
The main challenge is that she is still psychologically unstable due to the effects of the marriage she was forced into.
"I was tired of staying at home, so I went back to school. I want to get a degree and rely on myself, I decided to continue my studies no matter what."
Despite the situation in which Sazan is living, her father still pushes her to marry, "he tells me: You cannot complete your studies at this age, marry as soon as possible. Who will accept to marry a divorced woman with a black spot on her face?"
Sazan is very upset by her father's words but decides to continue her studies, "I told my father: Either I finish my studies or die."